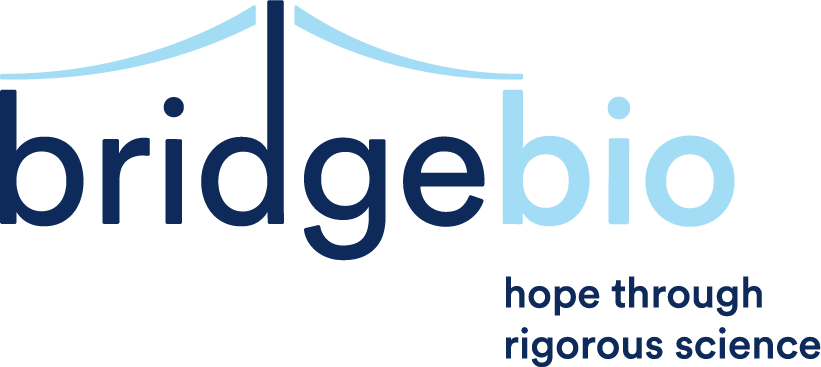 Delaware Supreme Court Affirms Court of Chancery Ruling Upholding Controlling Stockholder's Merger Despite Higher Competing Bid
On appeal, the Delaware Supreme Court has affirmed a ruling on appeal from the lower court that reiterates the ability of controlling stockholders to proceed with a merger to go private, even when faced with a higher offer from a competing bidder. In a case involving Bridgebio Pharma, Inc. and Eidos Therapeutics, Inc., the court dismissed a lawsuit, upholding the merger.
Background
Eidos was a publicly-traded biopharmaceutical company focused on developing a single medication. Bridgebio, which owned a majority of Eidos' stock and specializes in genetic disease treatments, expressed interest in acquiring Eidos in 2019. The process required approval from a special committee of independent directors and a majority of minority shareholders.
Initial negotiations between Bridgebio and the special committee did not lead to a merger agreement. However, in 2020, after a third-party international pharmaceutical company made a proposal and Bridgebio renewed its interest, negotiations resumed. The third party offered to buy all of Eidos's equity at a higher rate than Bridgebio, but after extended talks, the special committee approved Bridgebio's proposal at a lower price. Eidos's minority shareholders voted in favor of the merger in January 2021, and a lawsuit followed.
Legal Analysis
The court's review centered on the merger standard. Delaware law presumes that such interested transactions should meet the entire fairness standard, but controlling stockholders can avoid this if they comply with six procedural requirements identified in Kahn v. M&F Worldwide Corp., 88 A.3d 635 (Del. 2014) ("MFW").
In this case, the court concluded that BridgeBio satisfied the MFW procedural requirements, thereby entitling the transaction to review under the business judgment rule instead of the entire fairness standard. The court dismissed the lawsuit, emphasizing that Delaware law does not compel a controlling stockholder to accept a sale to a third party or relinquish control.
The court meticulously examined each of the six MFW factors, including:
Transaction Condition: BridgeBio satisfied the first two requirements by conditioning the deal on the special committee and minority shareholders' approval.
Special Committee Empowerment: The court found that the committee was empowered, having rejected three proposals from BridgeBio before making a counterproposal.
Duty of Care: The court determined that the committee met its duty of care, supported by the retention of independent advisors and extensive negotiation efforts.
Minority Vote: The court found that the vote of minority shareholders was adequately informed.
No Coercion: The court dismissed Plaintiff's situational coercion theory, confirming that there was no coercion of minority votes.
Conclusion
The ruling is a strong reaffirmation of the importance of proper procedure when a controlling stockholder negotiates a merger. It emphasizes that procedural adherence is central to the practical goal of the MFW regime, as previously noted by the Delaware Supreme Court in Flood v. Synutra Int'l, Inc., 195 A.3d 754, 756 (Del. 2018). This decision underscores that emphasis on procedure holds, even when a competitor offers minority shareholders a substantial premium.